Mumbai: Despite Kareena Kapoor and Katrina Kaif surpassing many in terms of featuring in blockbuster films, one lady who has beaten the two of the sexiest ladies of Bollywood is Deepika Padukone.
The long limbed Cocktail famed actor has taken over Kareena Kapoor in the world of advertisements. Deepika has fetched whooping Rs. 6 crore for the beauty products manufacturer Garnier.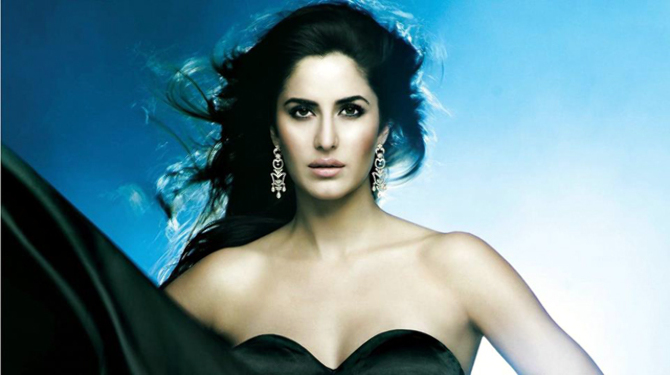 The attachment with the brand and the monstrous amount being paid to Deepika by the company has landed her in the top position of the brand endorsement grocers. Padukone is the actor who is being paid at the highest in the brand endorsements.
With this, Padukone has beaten Kareena Kapoor and Katrina Kaif who charge a lot less than Deepika Padukone. It may just be termed as co-incidence that what Kareena was to get, are being possessed by Deepika Padukone from now on.
One such example of this is of Sanjay Leela Bhansali's 'Ram Leela' which is scheduled to hit screens in 2013 features Padukone in the lead, a role which was offered to Kareena before. Kareena left the film due to mysterious circumstances.
The same way, things turned out to be for Garnier as well which earlier featured Kareena now features Deepika. She is also busy shooting with Kareena's husband Saif Ali Khan in Race 2.
May be that's the same reason why Deepika had once said that she would be liked to compared with Priyanka Chopra rather than Kareena Kapoor who she finds a lot better actor.